download cost

: £6.50
click on button below to buy via
PayPal
Delivered by MailBigFile
to your Inbox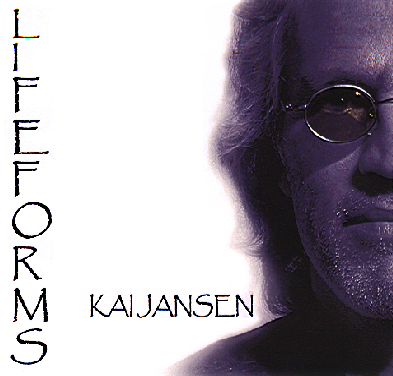 Recorded in 10 days
including mixing and
mastering, my last days
in London working with
Peter Lorentz, a Lancashire
born and bred individual
and long time
comrade-in-arms.

We made four albums and various other demos and competition pieces together, in a feisty, kind of constructively combative way.

I miss the old sod . . .